Reviews
Reviews

75
5

stars

74

4

stars

1

3

stars

0

2

stars

0

1

stars

0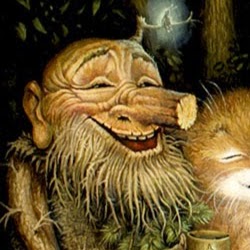 Robert Newman
Apr 23, 2014
I have never thought I'd start coming for waxing regularly. More than that I have never thought I'd ever come for waxing at all. But thanks to Andreia I am more concious about hygiene of my body, despite hot waxing hair removal gives you a certain level of discomfort I'm sure anybody can bear that for a short moment. Thank you, Andreia, for putting me at ease and thanks to your colleges for being very polite.*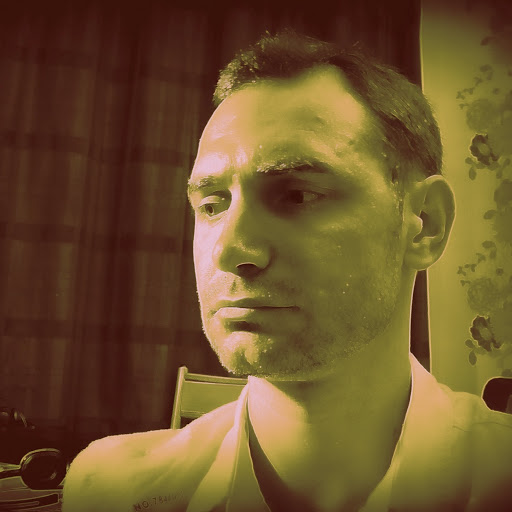 Roman Suchkov
Jun 22, 2014
Microdermabrasion carried out by a highly trained specialist Nataly was very effective. It significantly improved acne scars. Excellent experience! Trusty, professional and caring staff. First-class service!*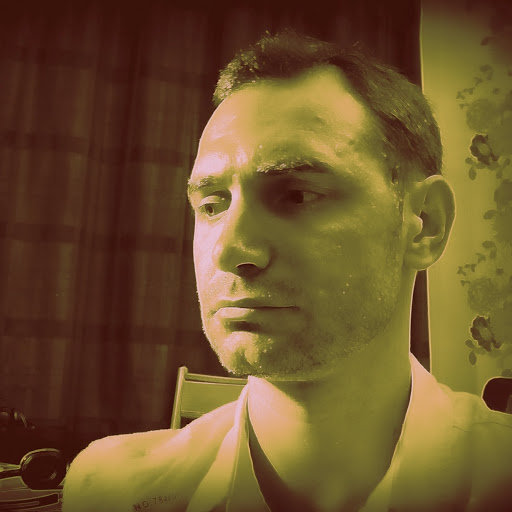 Roman Suchkov
Jun 22, 2014
I didn't really like the idea to pay for colonic irrigation prior to the appointment. Despite that I was very impressed how professional, tactful and reassuring Anatoli the therapist was. I appreciate now what he is doing. I believe many of my friend will agree with me. And I recommend to all of them to visit this place*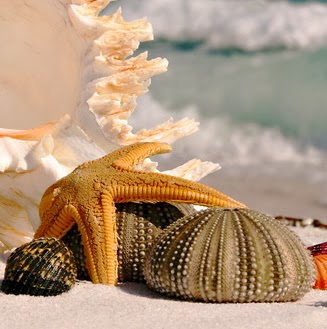 Marija Karpina
Jun 21, 2014
Good and knowledgeable staff. It's good that they use closed colonic system and only disposable accessories. The location is perfect. I recommend this place to all my friends who are looking to stay healthy and feel good.*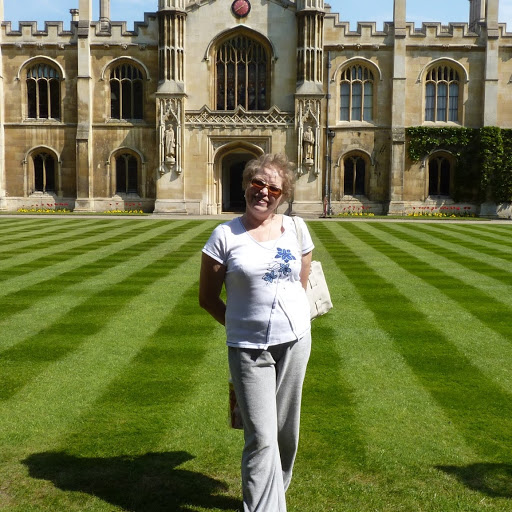 Mila Suts
Jun 21, 2014
I had gallstones and went about trying the gallbladder flush to the letter which ment having a before and after collonic..glad to say it was successful. Very professional service, with lots of good advice. I am very happy and satisfied and highly recommend Parkland Natual Health Clinic*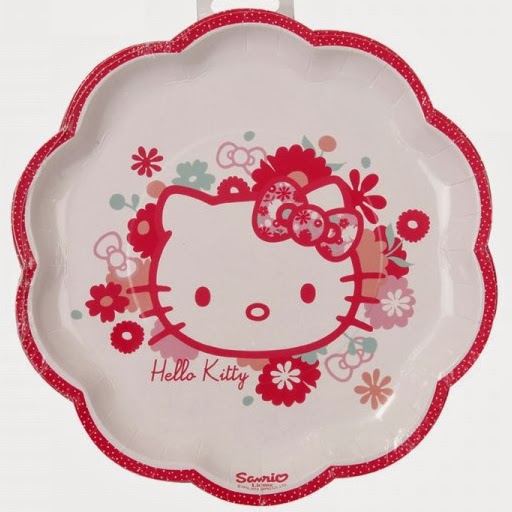 Hell Kitty
Jun 21, 2014
I have had 2 anti-candida colonics with the wellness centre and I believe that they have been an important stage in re-establishing healthy bowel habits. I would recommend the treatment as a good course of action for people with candida, the treatment itself was not-uncomfortable and it was performed in a friendly and professional environment.*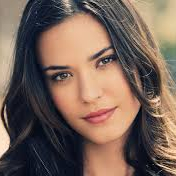 Nathalie A.
Sep 19, 2013
It wouldn't be exaggerating to say that the colon hydrotherapy treatment that I received at the clinic has been a life changer. I'd been suffering from chronic and severe constipation for 10 years and had become entirely dependent on drugs. I knew this wasn't sustainable in the long-term but it was so bad without the laxatives that I couldn't face stopping to take them. However, when my husband and I decided to plan for a baby, I knew I seriously had to do something about it as this was incompatible with being pregnant. The treatment has allowed me to recover a fully functional colon within a year (which seemed completely unimaginable even a few months before...). I am now 3 months pregnant and although constipation is a classic pregnancy disagreement, I can happily say it is not one I suffer from! I can't recommend this treatment enough and you can count on the very high professionalism of the clinic to provide with the best possible care *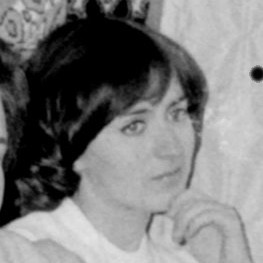 Olga Valery
May 21, 2014
Well, it was indeed the best experience I have ever had. The waxing was very quick but effective and less painful. Everything as promised so now I won't go anywhere else for that. The room is bright, clean and big so you do not feel like you are in a cupboard. Highly recommended!*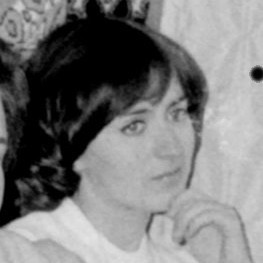 Olga Valery
May 21, 2014
I do colonics on a regular basis and I have had a few of them in USA and UK before I booked my treatment at Parkland. I was very pleased with the experience as the treatment room was very clean and the equipment well maintained. The colonic therapist was very skilled and highly professional. I'd even say one of the best available in London.*


Alexandra-Jane Kirby
Mar 31, 2014
I have been here a few times and have found it to be very good. Everything is straight forward and you do feel better after and generally relaxed enabling to sleep better and feel healthier. *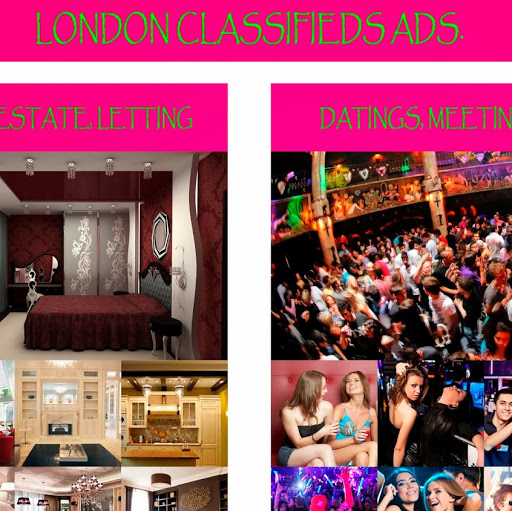 Classifields Lux
Mar 23, 2014

Izumi London
Mar 23, 2014
Not bad at all. Will come back soon.*

Izumi London
Mar 23, 2014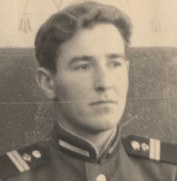 Alexander Smidt
Mar 20, 2014
This clinic is the best place I have been to in the town. It is clean, well organized, professional, and, most importantly, the therapist is supportive, makes you feel comfortable at all time. The other places I have been to are not even close to the quality Parkland offers. And the prices are average. Highly recommended *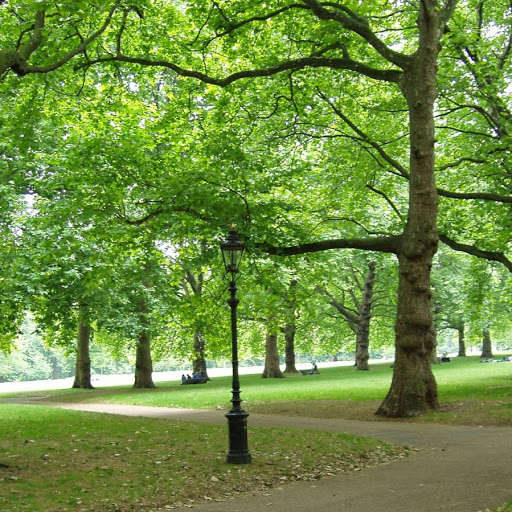 Simona Abis
Feb 23, 2014
I've been doing colonic hydrotherapy for almost two years at Wellness Studio and my health has drastically improved. Anthony always manages to make me feel at ease and is always wiling to help with his knowledgeable expertise and invaluable advice. I would recommend colonic hydrotherapy to anyone, it's pain-free, it takes only 40 minutes and at the end one feels much lighter and in a better mood.*

Demetrios Loukas
Feb 19, 2014
I have recently been treated with antibiotics for Lyme's disease and my physicians recommended I have colonic irrigation upon finishing my course of IV and oral antibiotics. Seeing as I have used The Wellness Studio before to successfully remedy intestinal candidiasis, constipation and bloating (all caused by antibiotic therapy in my teens and early 20s), I returned once again for more treatment. The practitioner is well-informed, very knowledgeable, super-professional and always respectful. I highly recommend the Wellness Studio. *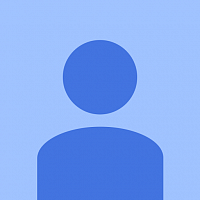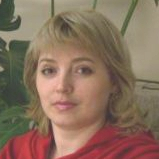 Habibah
Feb 04, 2011
Colonic Irrigation made me feel better. I will definitely come again *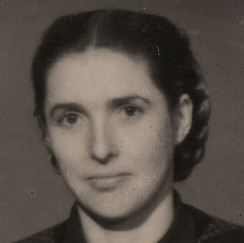 Rebecka STEWART
Feb 01, 2011
Pleasant experience of highly professional service.*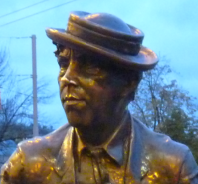 J.Reding St Albans
Jul 17, 2011
I had gallstones and went about trying the gallbladder flush to the letter which meant having a before and after colonic..glad to say it was successful. Very professional service, with lots of good advice. I am very happy and satisfied and highly recommend Parkland Natural Health Clinic *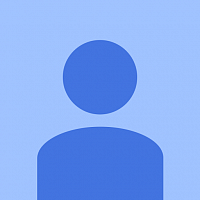 Claire Meah
Sep 20, 2011
Highly professional - surprised by how easy and painless the experience was at this clinic. Will come back.*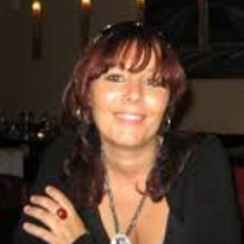 Sophie Moreno
Oct 11, 2011
Very professional and helpful *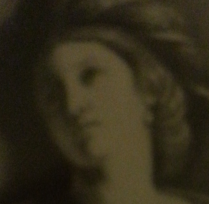 Nicola Thomas
Nov 12, 2011
Very good. Friendly staff and rapid response. :) *

Natalia
May 06, 2013
Very professional approach *
51 - 75 of 75
First
|
Prev.
|
1
2
| Next | Last