Newsletter
We inform you of new deals from wellness-studio.co.uk and partners via newsletter updates about products and services.
Moreover, we will not bombard you with emails and send e-newsletters to show new products and offers. To clarify, only wellness-studio.co.uk will use the information.
Subscribe to our newsletter
We will treat your information with respect.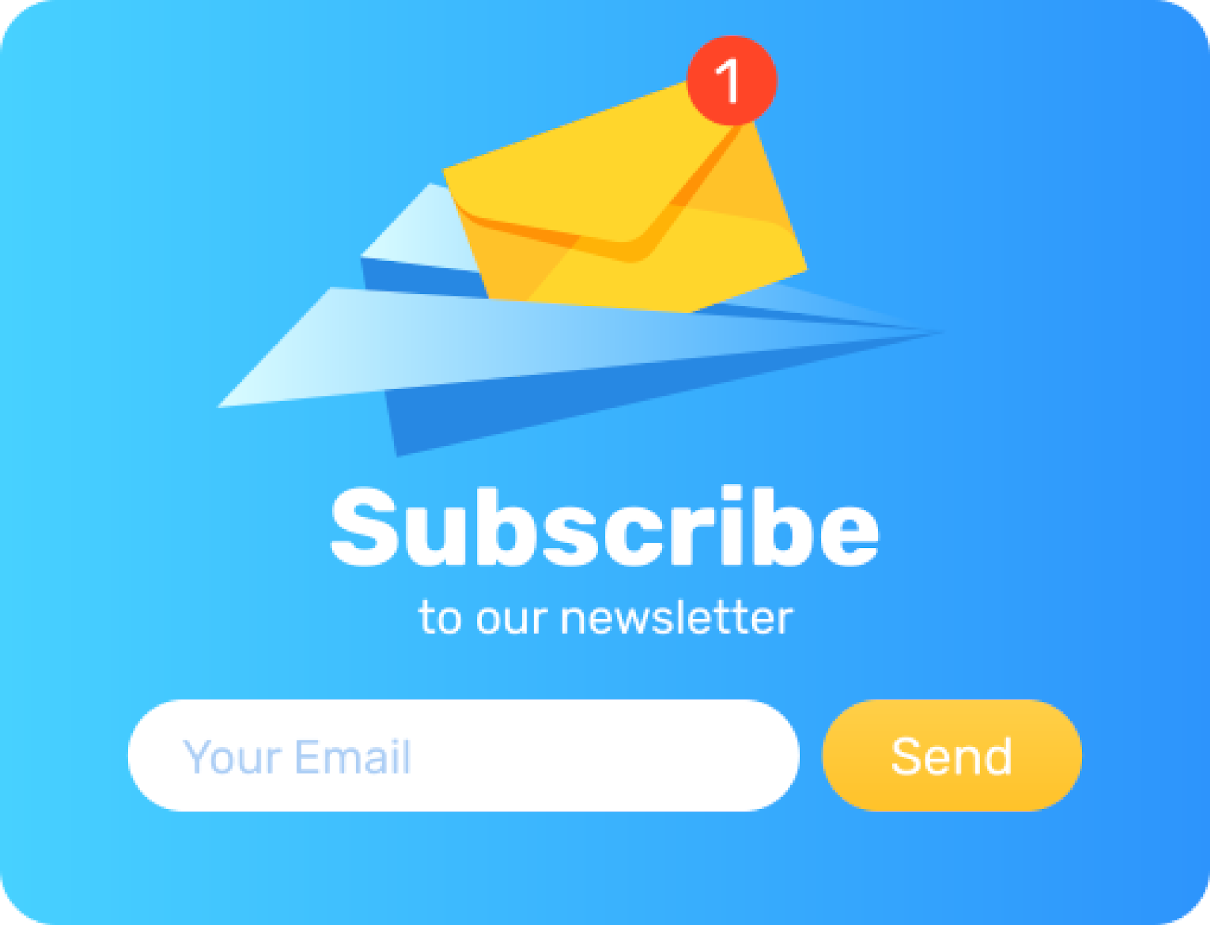 Wellness-studio.co.uk will use the information you provide on this form to be in touch with you and provide updates on new products and services and marketing via email. Besides, you can change your mind by clicking the unsubscribe link in the footer of any newsletter email you receive from us or by contacting us via the contact form. Moreover, we will treat your information with respect. Also, for more information, please view our privacy policy.
So Parkland and wellness-studio.co.uk became partners in 2005. Since then, we have been in Holborn, in the centre of London. We are a family run business with a friendly and relaxed atmosphere and offer various services such as
colonic hydrotherapy or colonic irrigation,
probiotic implants,
LPG Endermologie lipomassage,
waxing hair removal with Brazilian honey bee wax,
osteopathy,
therapeutic massage,
laboratory tests.
These fantastic treatments may help you drastically reduce the level of toxicity in your body and alleviate and, in some cases, eradicate related symptoms.
To clarify, we use Mailchimp as our marketing platform. So, by clicking to subscribe to our newsletter, you acknowledge that our application will transfer your information to Mailchimp for processing. Also, you can learn more about Mailchimp's privacy practices here.