HOW TO FIND US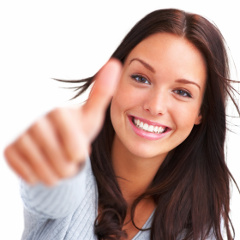 HOW TO FIND US? PARKLAND NATURAL HEALTH, 239 High Holborn, Camden, WC1V 7EW
How to find us on foot?
We are behind Holborn tube station on Little Turnstile. So, from Holborn tube, go east on High Holborn for fifty meters, turn right at Pret a Manger and walk down Little Turnstile for five meters. Besides, Little Turnstile is a historic mews parade tucked behind the main road. Then, enter Little Turnstile, and the Parkland Natural Health is on the right.
By Tube
Select Piccadilly or Central line to Holborn.
By Bus
Buses 1, 8 and 521
Monday 10 am – 6 pm
Tuesday 10 am – 8 pm
Wednesday 10 am – 8 pm
Thursday 10 am – 8 pm
Friday 10 am – 8 pm
Saturday 10am – 8pm
Sunday 10 am – 8 pm
FEEDBACK FORM
Want to talk?
So, please tell us what you want to talk about, and we'll let you know your options.
Not happy about something?
So, let us know what's gone wrong, and we'll try to make things better.
Privacy notice of wellness-studio.co.uk
We will process your data because we need to provide you with the information you requested. Moreover, we will only use your data to communicate with you about your request for information. We will only share it for the purpose set out above (for example, with the relevant department of wellness-studio.co.uk involved in providing the data). We will keep your data just for as long as we need it to process your request, and we will delete it following the completion of the response.
Please also read the wellness-studio.co.uk Privacy Policy for more information on how we use your data and your rights.