Colonic Irrigation/Hydrotherapy, Osteopathy and Hair removal
£

119.79

or

£

107.69

if booked on-line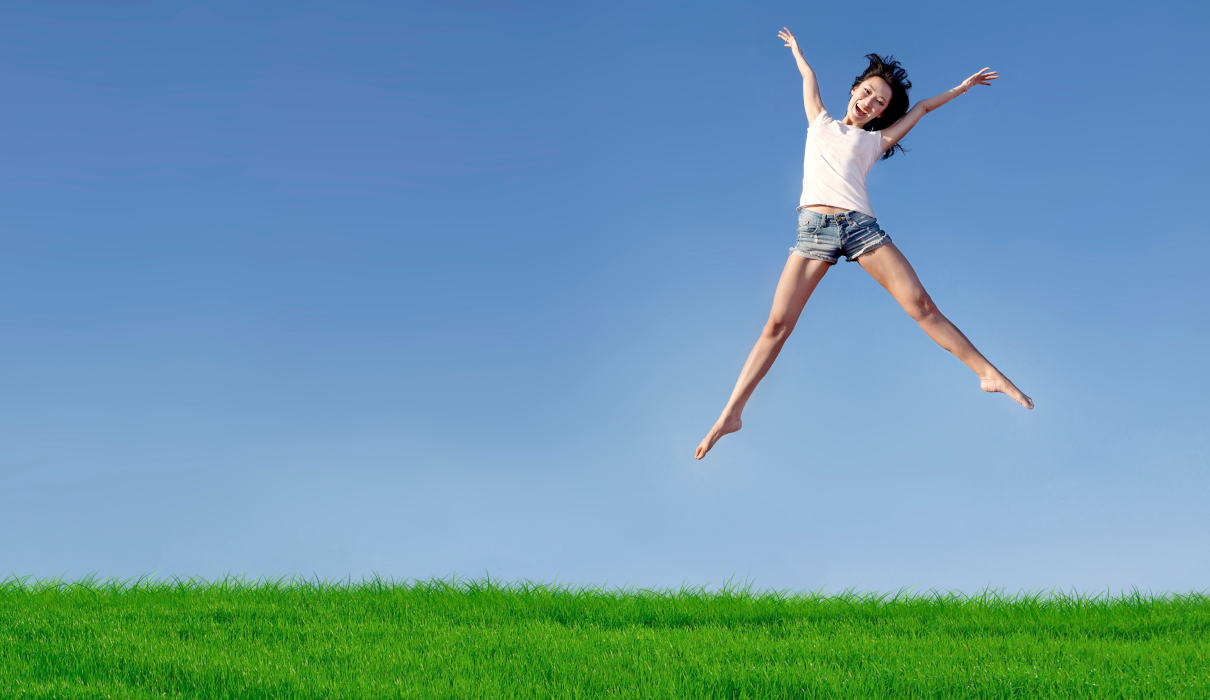 Parkland Natural Health
We offer colon hydrotherapy, also known as colonic irrigation with probiotics implants, and food allergy and intolerance laboratory tests. Besides, we do LPG Endermologie lipomassage and liposculpting. Furthermore, waxing hair removal with Brazilian honey bee wax, osteopathy, and a broad range of aesthetic beauty treatments are available to our clients. We aim to help you drastically reduce toxicity in your body and alleviate and eradicate related symptoms in some cases.
We established Parkland Natural Health in 2005. It is a family-run business with a friendly and relaxed atmosphere based in Holborn, Central London.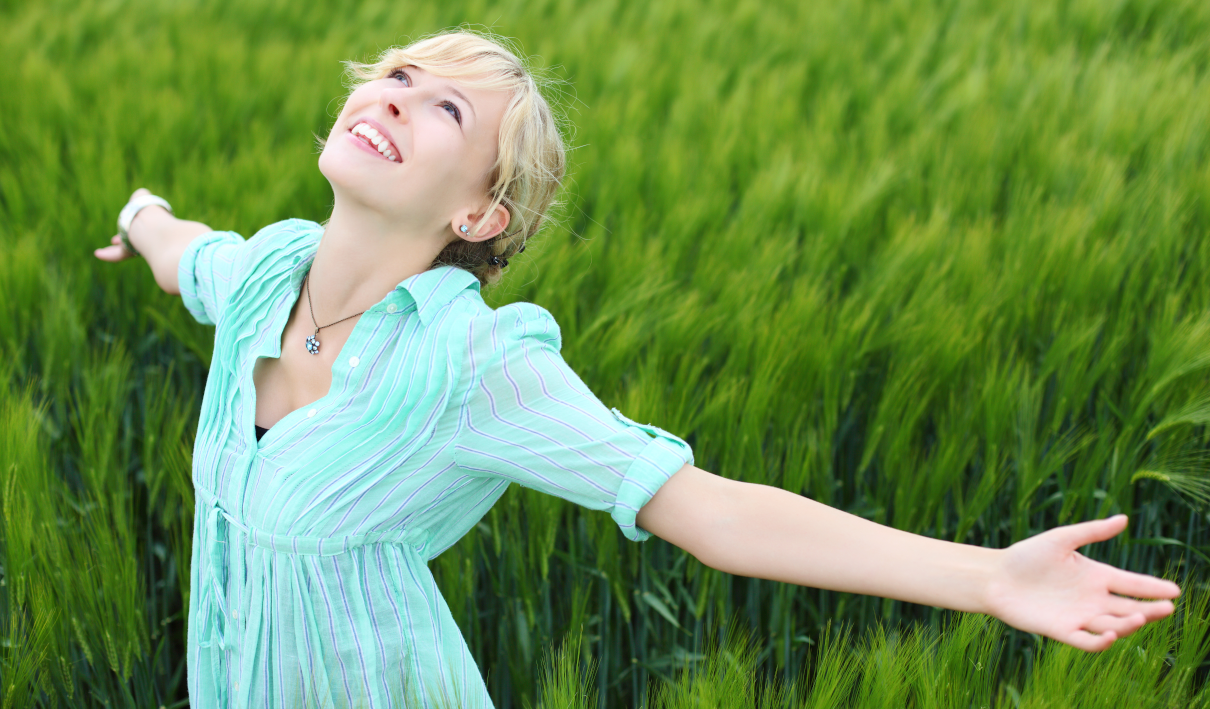 Thanks to our revamped treatments, you can experience holistic treatments easily and conveniently.
Here's what we offer:
Firstly, flexible Payment Options. Pay for your session with your card or PayPal. Moreover, we allow splitting the payment into three interest-free instalments. So, with these options, you can prioritise your well-being without financial stress.
Secondly, secure and Minimal Personal Information. Besides, we value your privacy. Therefore, our secure booking process requires only the minimum personal details necessary to protect your information.
Thirdly, real-time availability. You can also take charge of your schedule by accessing our online booking platform. Further, you can discover our holistic treatments' availability in real-time, enabling you to select the perfect time slot that aligns with your calendar effortlessly.
Finally, Make Inquiries. Have any questions or specific requirements? We've got you covered. Feel free to inquire directly through our online platform. So, our friendly and knowledgeable team will promptly respond and provide you with all the information you need to make an informed decision.
Also, at Parkland Natural Health, we believe holistic well-being should be accessible, convenient, and tailored to your unique needs. So, don't wait any longer – book your appointment today and embark on a transformative journey towards a healthier, more balanced you.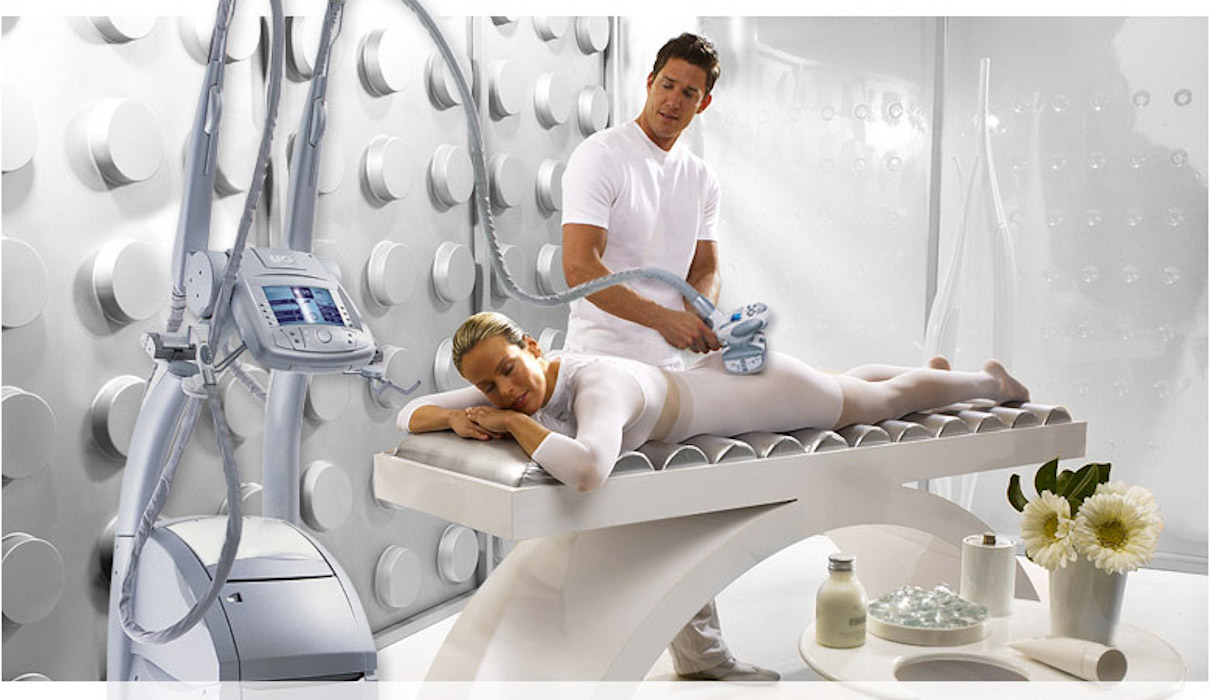 LPG
Cellulite-reducing Lipomassage by Endermologie
This patented slimming therapy is designed to treat localised fat, cellulite, and loose skin, ultimately resculpting the body and increasing circulatory exchanges. It also provides a boost in overall body confidence. Meanwhile, hundreds of our clients report the effect of Lipomassage. Besides, they noticed it lasted much longer when they regularly had colonic irrigation with probiotics implants.

DERMAL FILLERS
With our partners in Chiswick
Our experienced Aesthetic Nurse-prescriber can provide an honest, tailor-made, non-invasive treatment to help restore youth and volume to the face. Furthermore, they will be able to provide you with the appropriate advice and information required to make an informed decision. Ultimately, this treatment will help you to reclaim your youthful complexion.
Colonic irrigation near me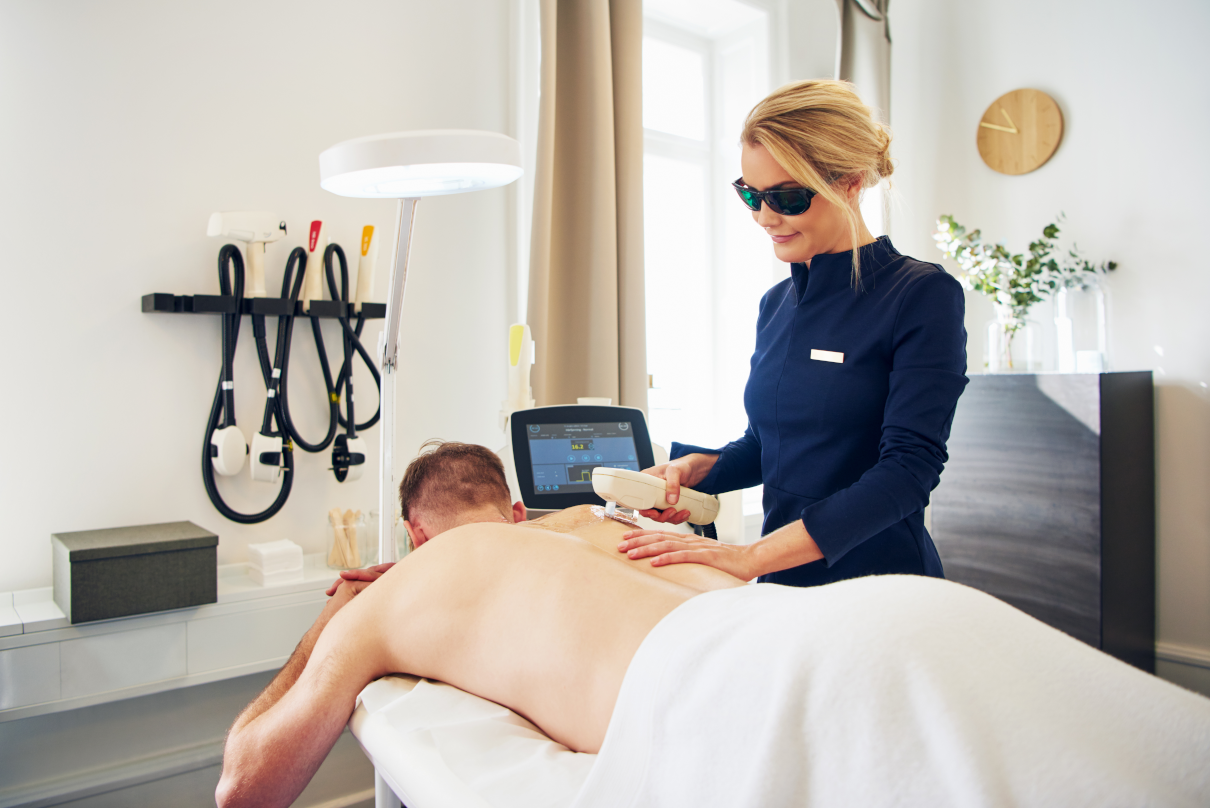 LASER
Hair Removal
We use advanced laser technology designed to minimize discomfort and maximize results. Further, our experienced specialist in Chiswick will ensure you get the most out of your treatment. Also, we tailor laser hair removal treatments to your individual needs. Moreover, we perform it in a safe and comfortable environment. So, you can rest assured knowing our team of experienced professionals will provide the highest level of care.
NON-SURGICAL AESTHETIC MEDICINE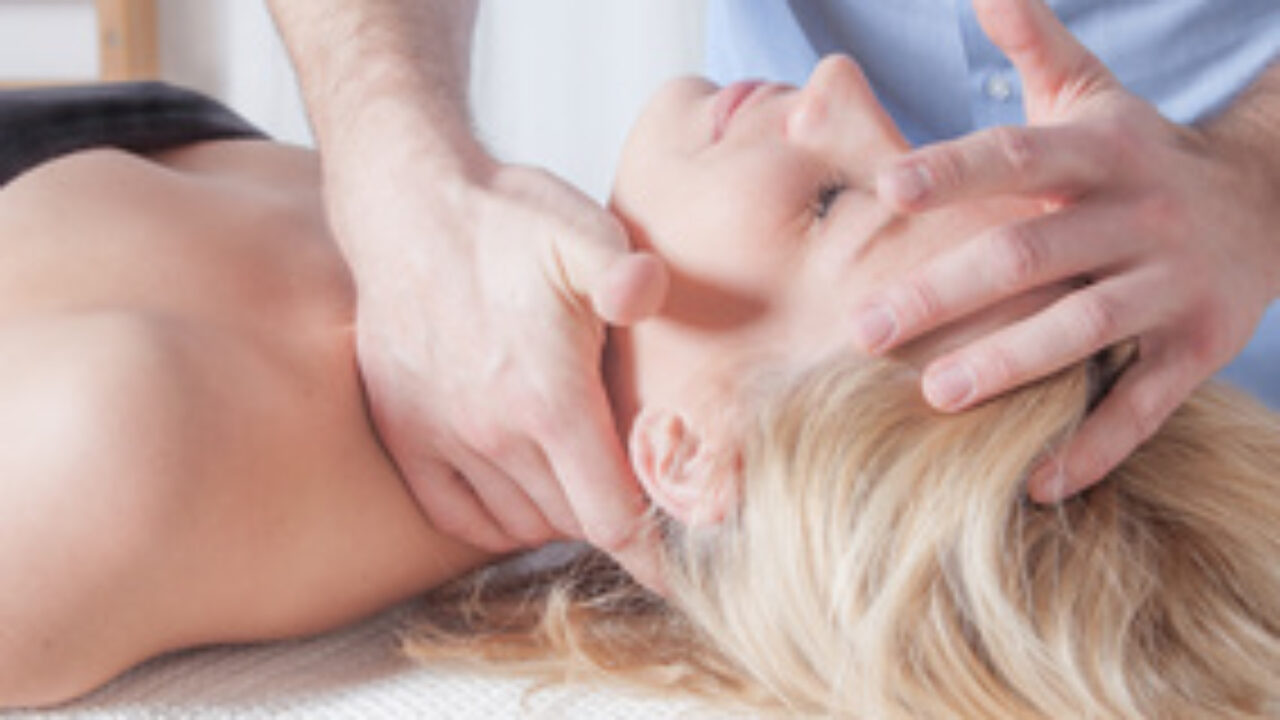 OSTEOPATHY
with Gilly Arbuckle
He offers treatments for musculoskeletal pain. Through decades of experience, we provide the most definitive treatment of osteopathic care for people throughout London and surrounding areas. So, the osteopath at the clinic will ensure that your body's self-healing capabilities improve. Besides, he will work hard to help you improve your health and happiness. At Parkland Natural Health, renew your body inside and out with osteopathy and colonic irrigation.